MAS to cut carbon footprint of equities portfolio by up to half by FY2030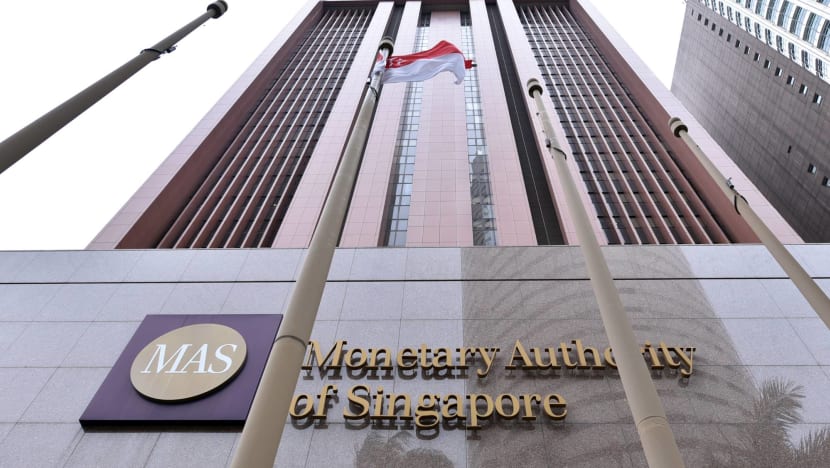 The Monetary Authority of Singapore (MAS) expects to cut the emissions intensity of its equities investments by up to 50 per cent by financial year 2030, as it continues to work towards its goal of a climate-resilient reserves portfolio.

slot free credit Free Credits No deposit required. Don't share Before we clarify the online slot section. Free credit slots where players do not need to deposit before playing. Don't share

Measures to achieve that include the roll-out of a "portfolio overlay" by next year that would gradually tilt the equities portfolio towards less carbon-intensive investments, it said in its second sustainability report released on Thursday (Jul 28).

The MAS, which manages Singapore's official foreign reserves, will also exclude from its portfolio companies which derive more than 10 per cent of their revenues from thermal coal mining and oil sands activities.

These exclusions will be "gradually implemented", according to MAS chief Ravi Menon, and the central bank does not expect a significant impact on returns.

"We are looking at long-term returns. We have chosen these two activities because (there's a) high chance they will become stranded assets in future, which means they will have much less value. So I think there will be no sacrifice in returns," he said at a press conference.

Other steps include raising its allocations to climate and environmentally conscious investment strategies. As of March 2022, it has fully funded the US$1.8 billion planned under the Green Investment Programme which it announced last year.

Mr Menon noted that the transition to a low-carbon global economy could accelerate amid a growing importance placed on climate mitigation.